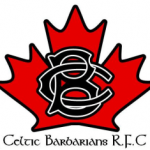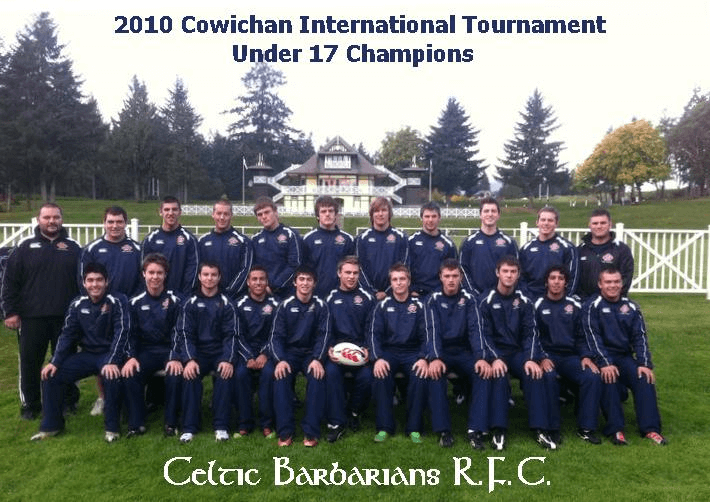 History
The Celtic Barbarians Rugby Football Club is a Western North American based program that has grown from two clubs joining to tour California in 2008, to a membership of over 300 players and staff. Along our travels, we have gathered like-minded rugby enthusiasts who share the same principles and characteristics that we believe makes rugby unique worldwide. We pride ourselves in offering touring experiences for athletes of both Developmental and Elite levels.
Our coaching staff is primarily comprised of:
Rugby Canada coaches
Provincial coaches from BC and Alberta
USA University and Regional Rep. coaches
International coaches such as Waisale Serevi.
Invitations to our group are based on character reference by our network of staff and players spanning North America and the UK. Billeting is a key component to our travels and players are expected to be Ladies and Gentlemen ambassadors of rugby. Through our competitive play and ability to entertain, we have hosted several touring sides from the United Kingdom over the past decade.
Our touring squads have now developed relationships throughout North America and Britain with boys and girls squads ranging from U13-U19. We have just completed our 26nd tour worldwide with girls and boys Silver and Bronze at the North American Invitational 7s in Salt Lake City, Utah. This follows our 2 Championships in U16 Girls and U18 Girls Elite at the North Shore 7s in Vancouver, Canada.
Please visit and join our Facebook page at: http://www.facebook.com/group.php?gid=290796965063
Our new website will be launched soon and will provide a source for players and sponsors to see and read about our past events, future projects, and new stars named to National teams. Stay tuned for the opening of "cbrugby.com".
Cameron Wilton
Technical Director